Digital marketing agency providing video marketing solutions, based in London and Porto.
Our People & Our Mission

Take a look at our multi-award-winning team behind the video marketing agency.
/ Our mission
At VideoSmart, we are a multi-award-winning team of creative video marketers, tech gurus, and project managers. We tailor everything, from your customers' experience to your experience with us.


/ End-to-End
Six years and a million minutes of video later. We know that we would never have gotten so far without our clients. That's why we prioritise the level of service we deliver to every project.
/ Our people
Our video marketing technology is industry-leading, but the talent behind the tech is what makes us stand out from the crowd.

VideoSmart's video marketing and video messaging for business expert team is made up of individuals based in London and Porto!
/ About us
The people

behind the platform.
We are an eclectic mix of tech geeks, data gurus, connoisseurs in creativity, and pragmatic project managers.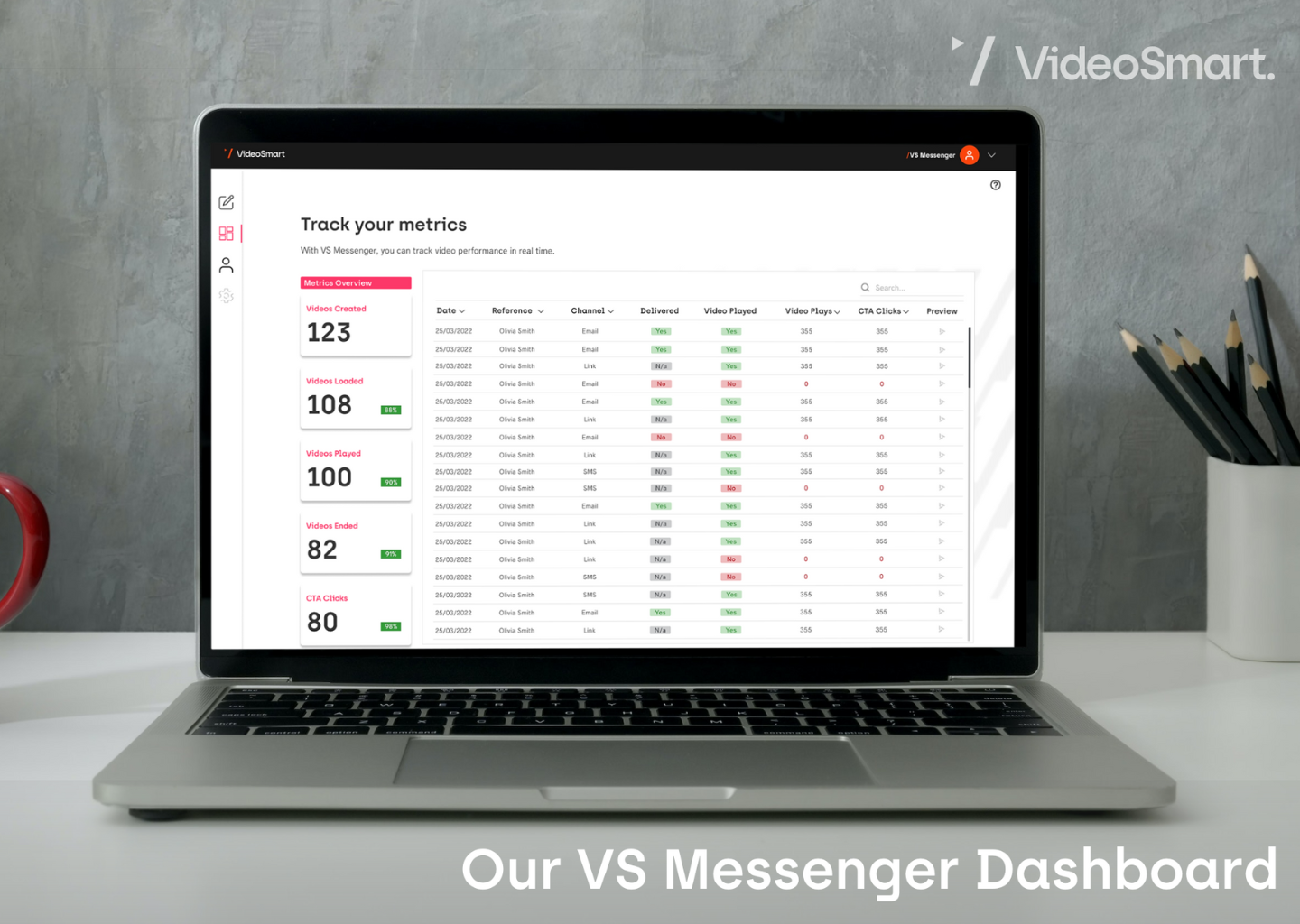 /Personalised Video,Digital Marketing,Video Messaging,Interactive Video
12 Video Metrics You Should Know to Elevate Your Marketing Strategy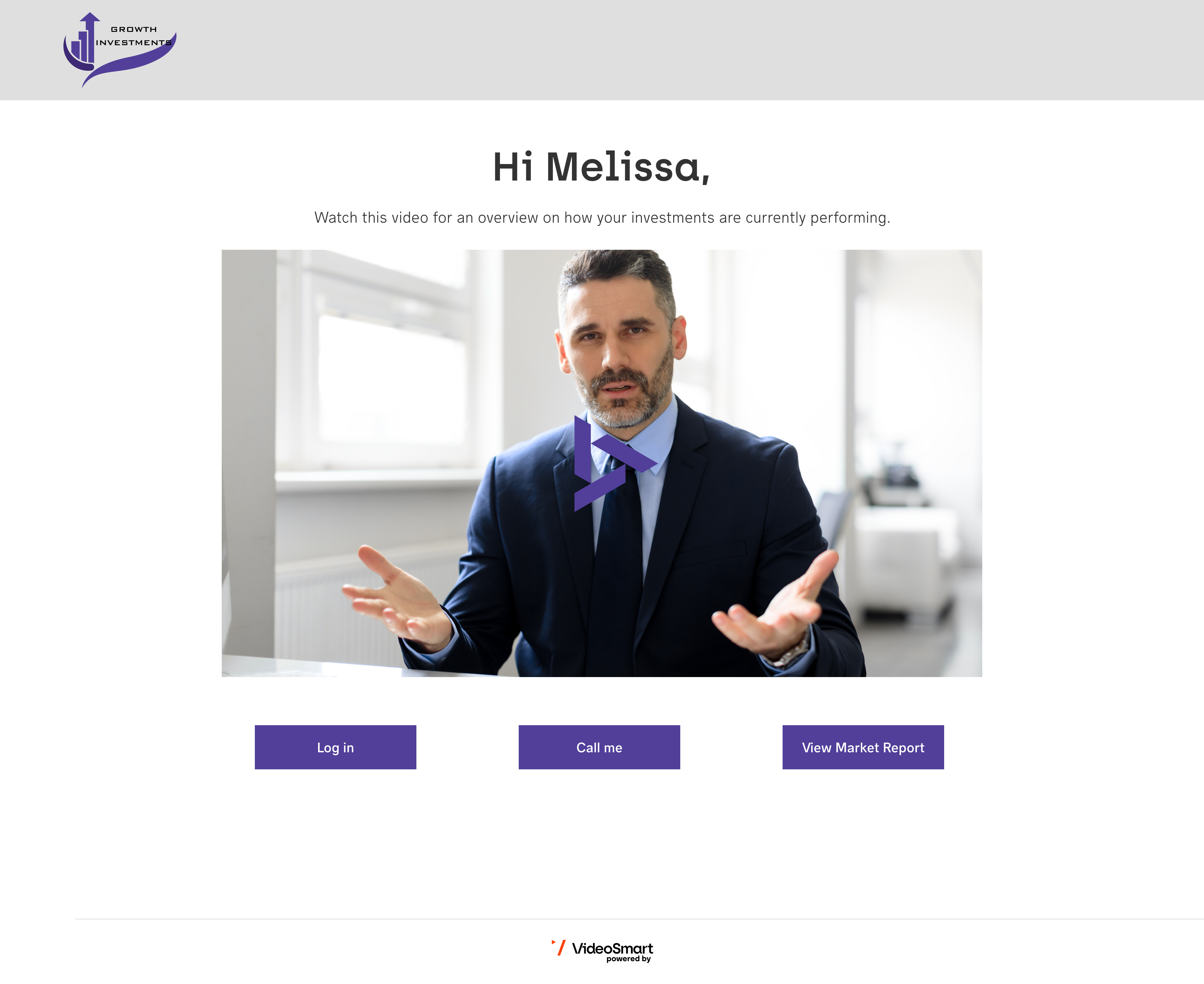 /Video Messaging
4 Key Industries VS Messenger Can Make a Splash In and How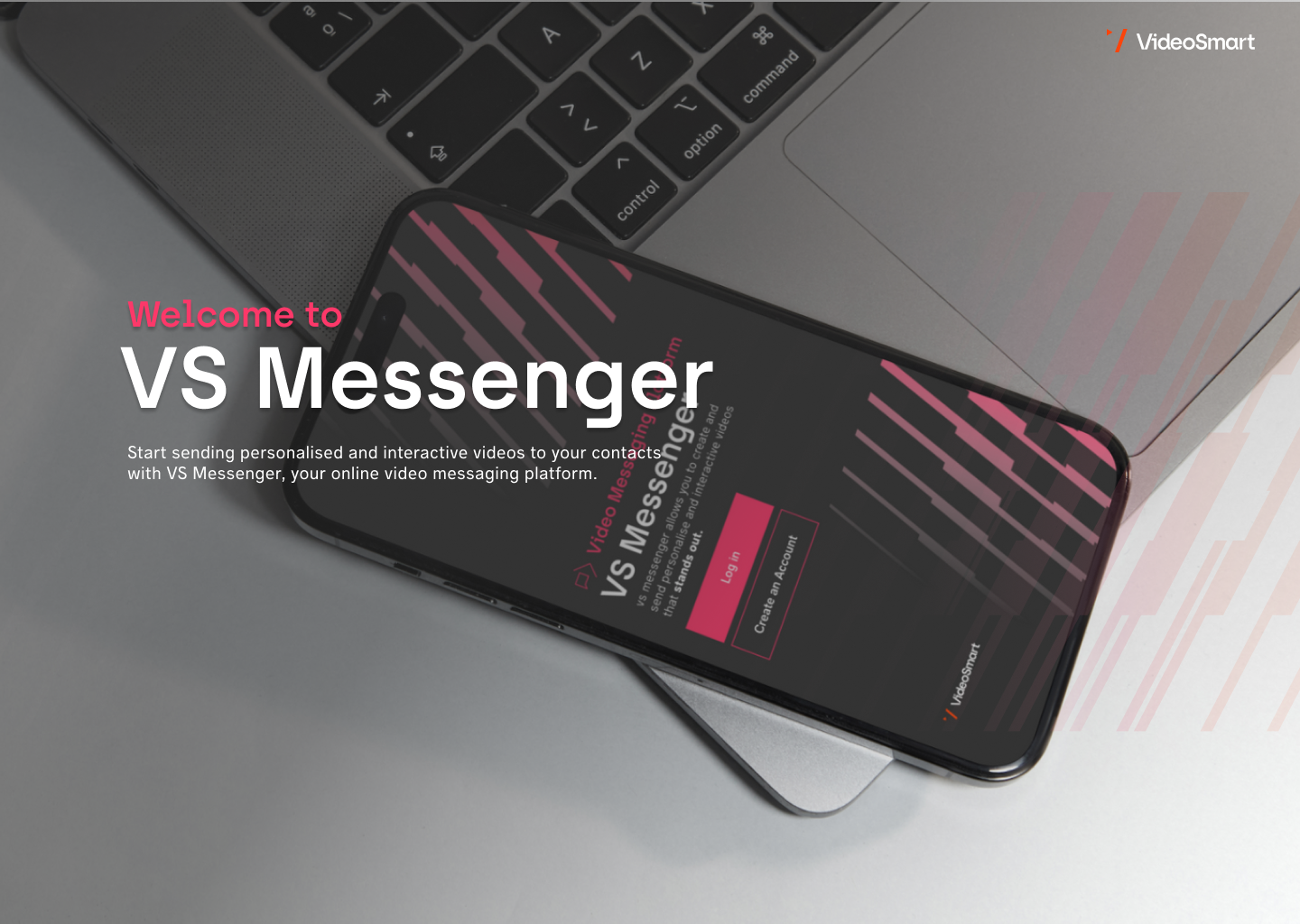 /Video Messaging,VideoSmart News,Technology
VS Messenger: Revolutionising Business Communication with VideoSmart's Cutting-Edge Video Messaging Platform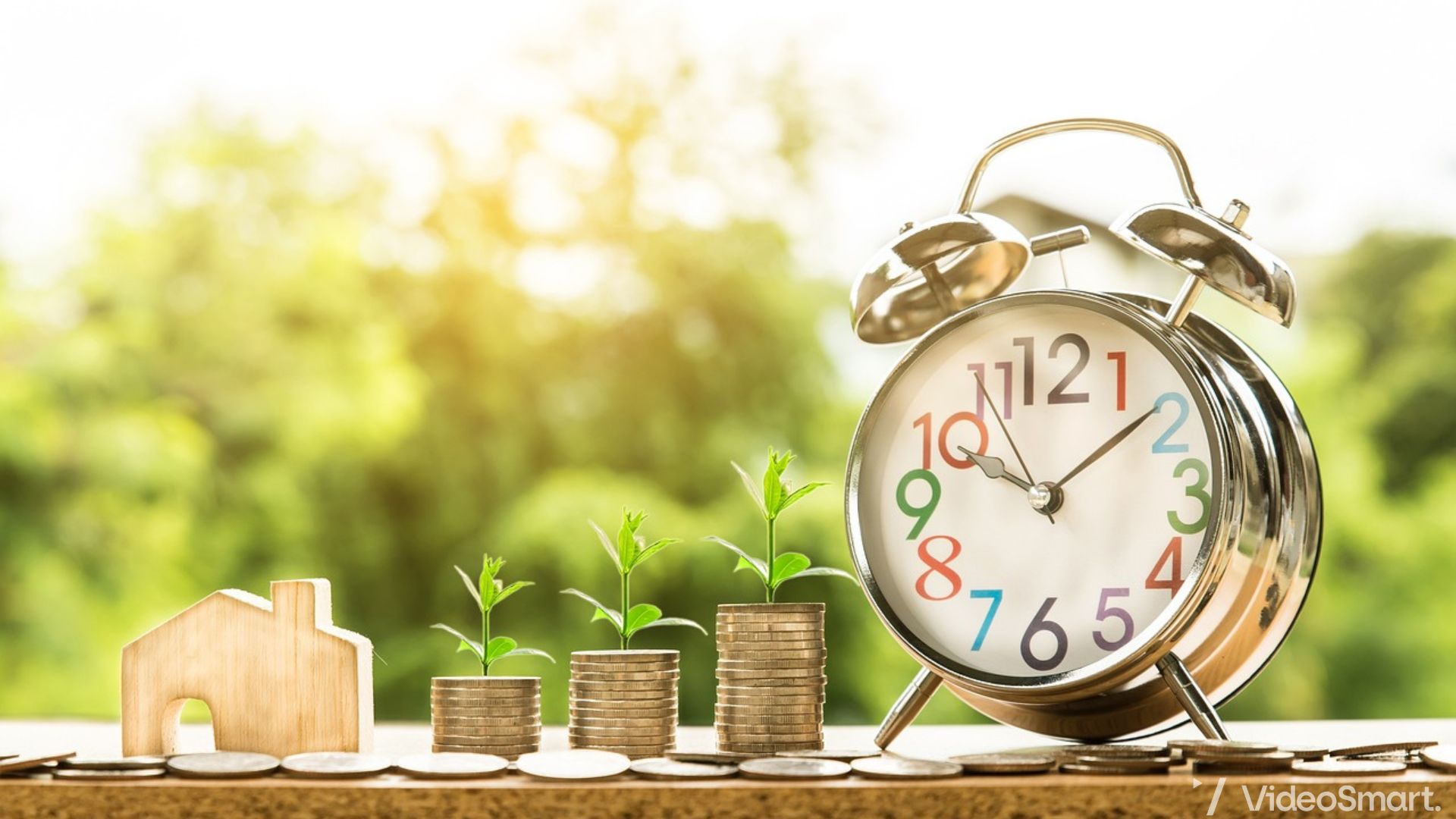 /Digital Marketing,Video Messaging,Interactive Video,Viral News
The FCA Consumer Duty: Everything you need to know to deliver perfectly compliant communications that deliver good outcomes
Helping you
make the most

of your marketing.Contact us